Haven Court
Exchange Company: RCI

Resort Address

Little Haven
Haverfordwest
Pembrokeshire

SA62 3UP
WALES

Phone - 01437-781264
Website -


Nestling in a wooded valley, in thepicturesque village of Little Haven andjust 200 metres from the beach, lies Haven Court, in the Pembrokeshire National Park. The apartment complex of Haven Court has been designed to compliment theenvironment.The surrounding coastalarea, with its rich historical heritage, offers activities ranging from walking and bird-watching to windsurfing.The village has several cosy Inns.



Unit Amenities

Carpet (All Units), Dishwasher (All Units), Kitchen (All Units, Full), Microwave (All Units),
On site Amenities

Laundry, Telephone,
Nearby Amenities
Auto Rental (6.0 miles), Beach (Nearby), Boating (Nearby), Casino (50.0 miles), Fishing (Nearby), Golf (6.0 miles), Grocery Store (2.0 miles), Horseback Riding (1.0 miles), Live Entertainment (6.0 miles), Medical Facilities (1.0 miles), Restaurant (Nearby), Squash (6.0 miles), Swimming Pool (6.0 miles), Tennis (6.0 miles), Water Skiing (2.0 miles),
Other RCI Timeshare resorts which may be of interest -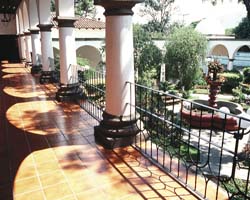 - Villa Antigua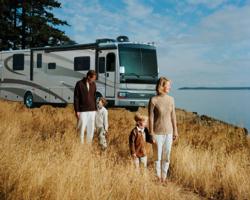 - Fleetwood Vacation Club


- Maya Caribe Resort


- Club Maeva Manzanillo - All Inclusive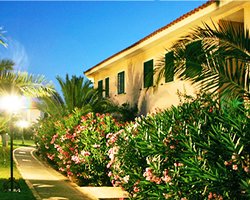 - Villaggio Marasusa


Details correct at time of publication. Timeshare Consumer Guide cannot be held responsible for any inaccuracies in the information show above. The information was compiled from a variety of sources including the RCI Resort Directory, the resorts own publicity material, and various online sources. We advise consumers to check with the resort itself before traveling.