Geminis Apart Hotel
Exchange Company: RCI

Resort Address

Valle de las Lenas
Departamento de Malargue
MDZA
5612
ARGENTINA

Phone - 2627-471100
Website - www.maxisol.com.ar


Situated in El Valle de las Lenas, considered one of Latin America s top skicenters, Geminis Apart Hotel offers skirentals and an excellent ski school. Entertainment such as fishing, mountainclimbing, water sports, horseback riding,tracking, and mountain biking areavailable in the winter season.



Unit Amenities

Kitchen (All Units, Partial), Microwave (All Units),
On site Amenities

Cross-Country Skiing, Downhill Skiing, Laundry(Equipment available), Medical Facilities, Sauna, Ski School (Equipment available), Swimming Pool(Indoor), Telephone, Whirlpool/Hot Tub,
Nearby Amenities
Casino (Nearby), Fishing (16.0 miles), Grocery Store (Nearby), Lake (16.0 miles), Restaurant (Nearby),
Other RCI Timeshare resorts which may be of interest -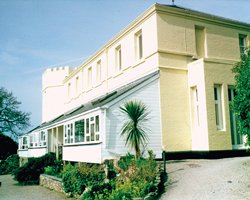 - KINGSWEAR PARK CLUB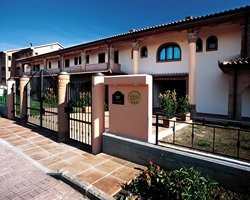 - Borgo Degli Olivi la Villa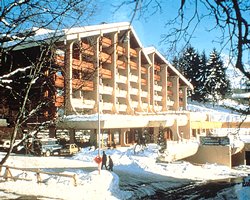 - Residence Panorama Villars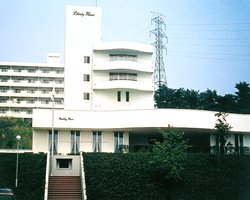 - Healthy House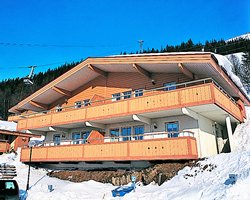 - Belwobyn Are


Details correct at time of publication. Timeshare Consumer Guide cannot be held responsible for any inaccuracies in the information show above. The information was compiled from a variety of sources including the RCI Resort Directory, the resorts own publicity material, and various online sources. We advise consumers to check with the resort itself before traveling.