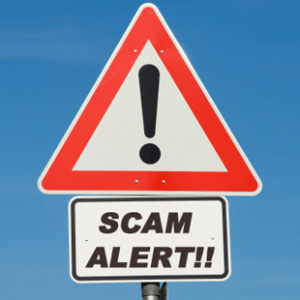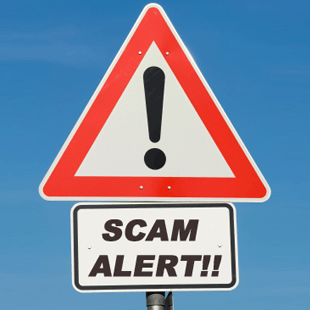 We have seen this before, a company is doing the cold calls and then another company "takes over" Not sure what the objective is, but again this is the case with a company called My Claims Expert who seems to be calling on behalf of WTC Administration.
After the initial chat with the agent of My Claims Expert, and after confirming that the consumer is interested in doing a refund claim for something he paid in the past, the details of the consumer are passed to WTC Administration.
WTC Administration is Willard Thomas Claims
WTC Administration does not seem to be new on this market. The name might be, but from the paperwork and contact details it becomes clear that we are dealing here with the same people who previously were working under the name of Willard Thomas Claims.
The same Willard Thomas Claims who neither approached consumers directly, and had their cold calling done by a company named Group Savers.
Soon after we published a blog article about Willard Thomas Claims, their website was closed down. And now we have WTC Administration offering exactly the same service.
Contact details of WTC Administration are; WTC Administration Ltd., Henleaze House, 13 Harbury Road, Henleaze, Bristol BS9 4PN
Telephone: 01172 449 363 and Email contact@wtcadministration.co.uk
But of course if the initial cold call is done by My Claims Expert you will have received a call from 0161 300 6795
As with Willard Thomas Claims, WTC Administration assures the consumers that all claims are on a No Win No Fee basis and the 25% fee is only payable once the funds have been received in the account of the consumer.
This sounds correct. But then in the paperwork their clause 4(g) clearly mentions: "You are entitled to a 7 day cooling off period under distant selling rules, should you wish to cancel this agreement a full refund will be given…"
Now what would you have to refund if no payment is taken?
The cold call from My Claims Expert and the fact they know that the consumer has been defrauded before and by which company, does not really inspire a lot of confidence,
We therefore recommend being cautious when dealing with these companies who cold call and offer claims on your behalf.
If you have received a call from My Claims Expert from 01613006795 to be transferred to WTC Administration, then please do let us know.
How to Sell your Timeshare
If you are a timeshare owner or an owner of any type of shared ownership and have been asking yourself the questions "How can I Sell my Timeshare?", use a reliable RDO member like the Travel and Leisure Group.