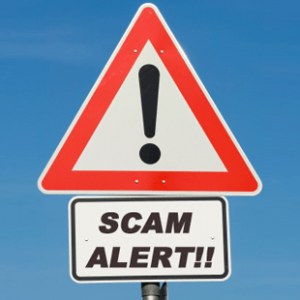 A company by the name of Specialists on Claims or simply SOC has been cold calling for some time now. SOC contacts those consumers who have been cheated by dubious holiday clubs in the past and tell them that they can mediate with a court case against these clubs and there timeshare claim.
From what Specialists on Claims tells the consumer, they are based in Gibraltar and as far as they know, the courts in Spain have already awarded money towards the victims of the holiday clubs.
In order to claim the awarded money, the Holiday Club Member will have to use a lawyer and Specialists on Claims has actually a lawyer's office who is handling these cases. That is how the consumer is introduced to Quinton Hale Associates.
Quinton Hale Associates is a company supposedly based in Fuengirola on the Costa del Sol and indeed they will handle the claim from the court.
In order to do so they require an upfront payment of £900 as the court fee plus another set up fee of £700. After the consumer would receive the awarded amount of money, they will be invoiced for another 10% over this amount as a final payment to Quinton Hale Associates.
All payments are requested to be done by bank transfer to Quinton Hale. Obviously the bank transfer payments cannot be claimed back.
As this sounds all too good to be true, and we don't really like cold callers, we have done some further investigations.
We have been unable to find a company by the name of Specialists on Claims or SOC in Gibraltar. The contact details they use are Telephone: 0203 137 3465 Email claims@specialistsonclaims.com
This leads us to the website www.specialistsonclaims.com but this does not seem to be working and needs a password to access. This domain was registered in November 2013.
In their paperwork Quinton Hale Associates actually refers to another Website:http://www.soc-today.com and again without a password you cannot access. This domain was registered in April 2014.
Telephone number for Quinton Hale Associates is 0207 183 3536
There are no lawyer's details at all in any of the paperwork provided by Quinton Hale Associates, and neither is there any court case going against a Holiday Club and certainly is there no money awarded at all for victims of holiday clubs!
All the above information gives us the impression that you should be really careful when dealing with Specialists on Claims or Quinton Hale Associates.