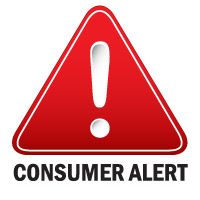 It has been brought to the attention of the TATOC Consumer Helpline that owners at Lakeview Country Club (and possibly other timeshare resorts) are being contacted by Direct Resort Solutions.
They are offering owners bonus weeks to timeshare owners and are charging £399 to bank two weeks.
The TATOC Consumer Helpline urges all timeshare owners to be aware that these bonus weeks are typically linked to high pressure sales presentations and to proceed with care. Many are scams.
If you have been contacted by Direct Resort Solutions and would like to report this or require assistance with claiming money back, please contact us on 0845 230 2430.
More information: http://www.tatoc.co.uk/component/content/article/38-front-page-news/478-consumer-alert-direct-resort-solutions